Pictures of the Cottages
(click on one of the fotos to see more of the cottage)
Cottage "La Despensa" Cottage "La Alcoba" Cottage "El Cobijo"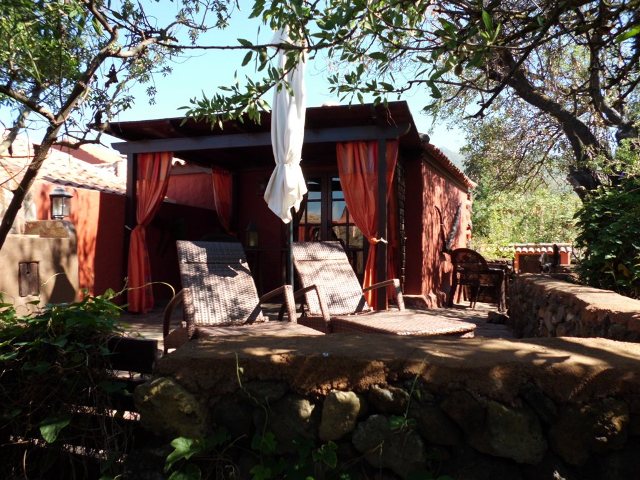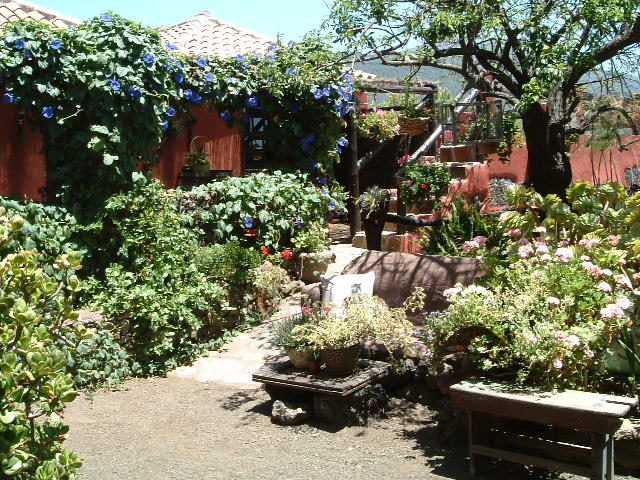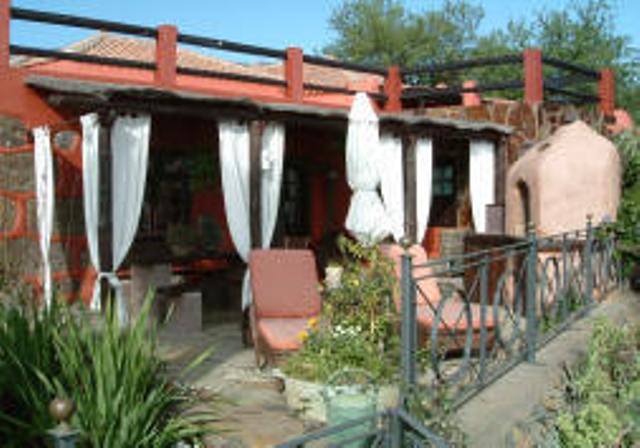 Living (surface) area of each cottage: +/- 60m2
Division: - Living-Diningroom wth open kitchen
- 1 Bedroom with 2 Singlebeds
- Bathroom with shower and toilet
- Terrace with Barbecue
Reservation
If you complete and submit below form,
we will inform you as soon as possible about the availability of your reservation.
You can also telephone us to get information faster concerning your reservation, with regard to the availability of your requested cottage.
In case your reservation is possible , you will receive a reservation confirmation.
At the time you receive our reservation confirmation, you are requested to pay 50% of the total price within 5 days, to make your reservation valid.
To be able to do this we shall unclude with the reservation confirmation, our bankaccount number.
The other 50% of the price must be payed at time of arrival at La Centenaria, or if you wish you can pay per bank not later than 2 days prior to arrival.
Surname:
Initials:
Street+HouseNr:
Postal code:
City:
Country:
E-Mail:
Telephone:
Fax:
Mobile:
Hacienda La Centenaria


C/ El Pilar 14
38750 El Paso
La Palma (Islas Canarias)

Telfn Nr.

Movil Nr. 0034 629240755


E-Mail: info@lacentenaria.com
labatavia@gmail.com